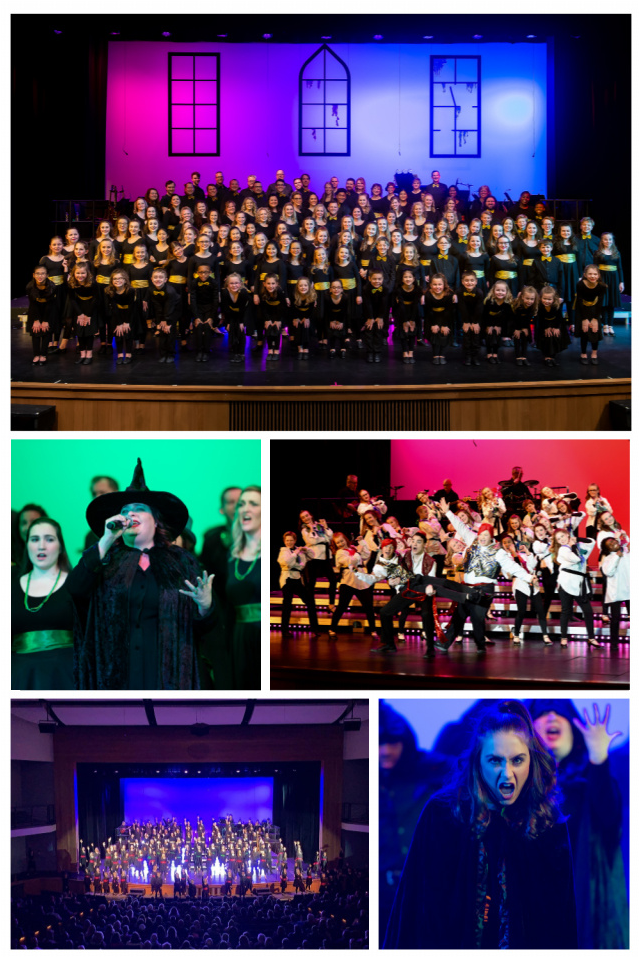 Stars On Broadway 5 was a hit!
Thank you to everyone!

Aspire Music Academy and Open Door Community Theatre

wish to thank our cast, crew, production team, sponsors and the thousands of audience members who supported

Stars On Broadway 5 - Heroes & Villains
Thank you for making this incredible show possible!

Well over 100 cast and crew members poured their hearts into this special production - and it showed!

A portion of the proceeds will benefit Coco's Heart Dog Rescue and Aspire Music Academy Foundation.

Learn more about Stars On Broadway® productions here.

Join Aspire Music Academy now to be a part of our next series of performances around the Twin Cities this spring!

Details are on our Enrollment page.

Come and be a part of the

Aspire performing family!