Lori Sager – Founder, Director – "Miss Lori"
Lori Sager is the founder and director of Aspire Music Academy. Known to her performers as "Miss Lori," Ms. Sager has been involved in music and vocal performance since the age of three.


Lori is an accomplished singer, pianist, choral and orchestral director, and vocal performance coach. Since 2003, Lori has been offering private vocal and piano instruction through Miss Lori's Studio, serving hundreds of students of every age and talent level. The motto of Miss Lori's Studio — "Inspiring people through music" — has been the story of Ms. Sager's professional life.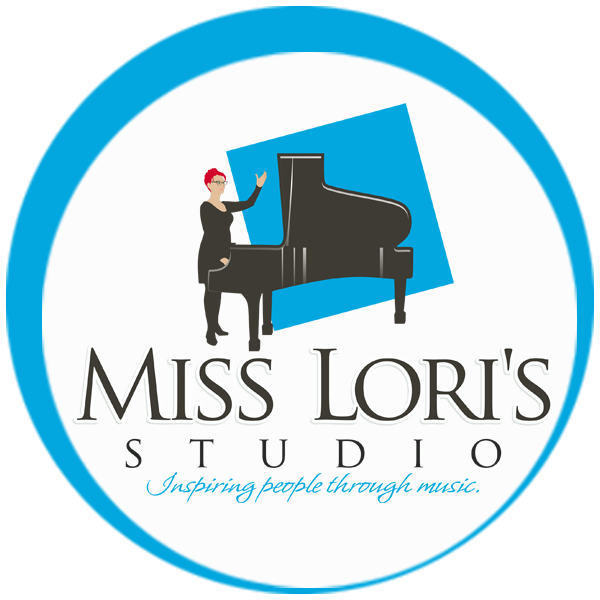 As a musical theater director, Lori conceived, arranged, and directed the Stars on Broadway series for Woodbury Community Theater (WCT), a Broadway musical revue series started in 2012. The four installments of Stars on Broadway featured a total of over 500 cast members and attracted total audiences of over 15,000 patrons. Lori also serves WCT as a vocal director and coach accompanist — most notably for the record-breaking 2015 production of Les Misérables, the 2016 production of Mary Poppins, the 2017 production of Legally Blonde, the 2018 production of The Hunchback of Notre Dame and as the creator and director of the Merrill Community Arts Center Summer Stock middle and high school camp programs. Lori also co-directed Junie B. Jones for WCT in 2017.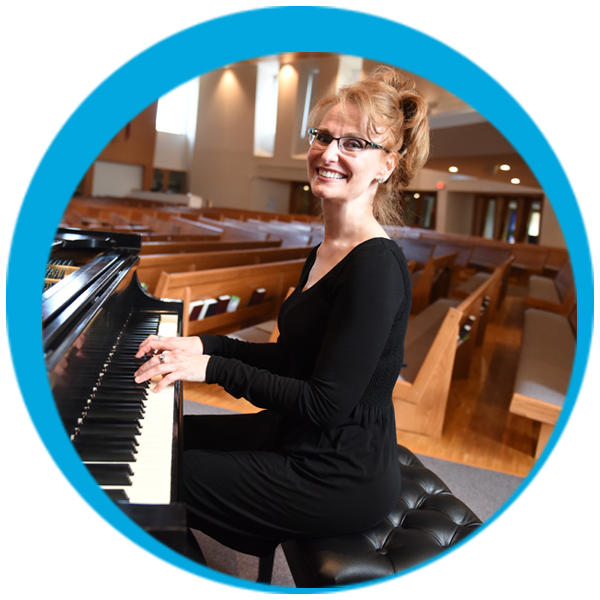 In the academic world, Lori established the musical theater program at Woodbury Middle School (a part of the South Washington County School District — Independent School District 833), directed Grease in 2014, Disney's Beauty and the Beast Jr. in 2015, and Disney's Lion King Jr. in 2016, Shrek, Jr. in 2017, and Hairspray, Jr. in 2018. Each production featured over 80 students and a live orchestra. Lori is also a classroom music instructor in South Washington County schools. Lori has also taught music in Orlando, Florida, and New York.