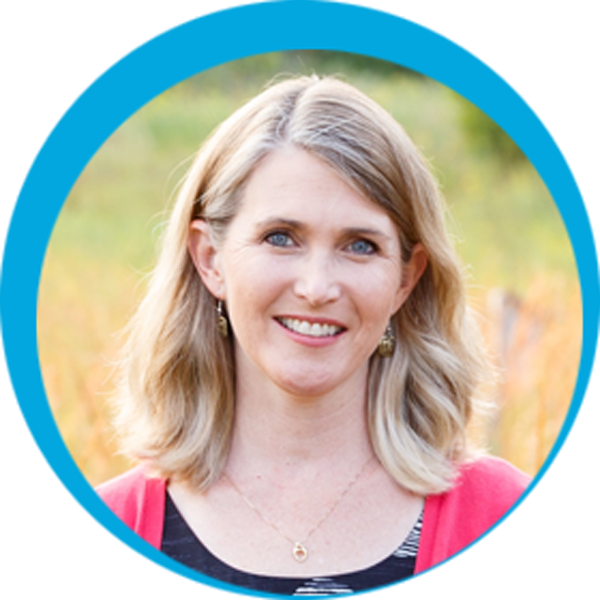 Mary Reimann – Vocal Instructor
Mary Reimann began her musical career at the age of 3, when she first joined her church choir. It appears she found her vocation early in life, having directed church music in Connecticut, Maryland, Michigan and Minnesota for the last 29 years. Mary serves as Director of Music Ministries at St. Ambrose of Woodbury Catholic Church, directing a comprehensive music ministry involving over 200 singers and instrumentalists in age-specific choirs for children, teens and adults of all ages, an intergenerational choir, and a liturgical dance ministry. Her first love is singing with others of all ages and abilities. Mary believes that making music together has the power to change our world by bringing people together to create beauty, joy, and community.


A Woodbury, Minnesota native, Mary grew up singing in choirs at Woodbury Lutheran Church, Woodbury High School, and the Minnesota Music Education Association (MMEA) All State Choir, performing in musical theater productions and studying classical ballet. At Luther College, she sang in the Nordic Choir under the direction of Weston Noble, studied classical voice with David Judisch, and pursued Dance and Theater studies, performing in many dance, theater and opera productions. She has sung with the Mystic River Chorale and the Maryland Choral Society, and performed leading and featured roles in many musical theater productions, primarily with Woodbury Community Theatre. These productions included several Gilbert and Sullivan revues and all three Stars on Broadway productions, for which she also served as an assistant director.


Mary has a BA from Luther College and an MA from the University of Connecticut. She is a member of the National Association of Pastoral Musicians (NPM) and the American Choral Directors Association (ACDA).