Stars On Broadway is for

Everyone!
A Stars On Broadway production is literally a performing experience for everyone, regardless of age, performing experience or ability level. Performers are able to reach their peak performance and enjoyment, with the help of expert instruction and support. Being a part of a Stars On Broadway cast is like being in a big performing family. The friendships formed last well beyond the final curtain call.

Stars On Broadway style experiences have provided opportunities for thousands of performers and have been seen by tens of thousands of audience members. This includes versions developed for community theatres, schools, churches, camps and private organizations.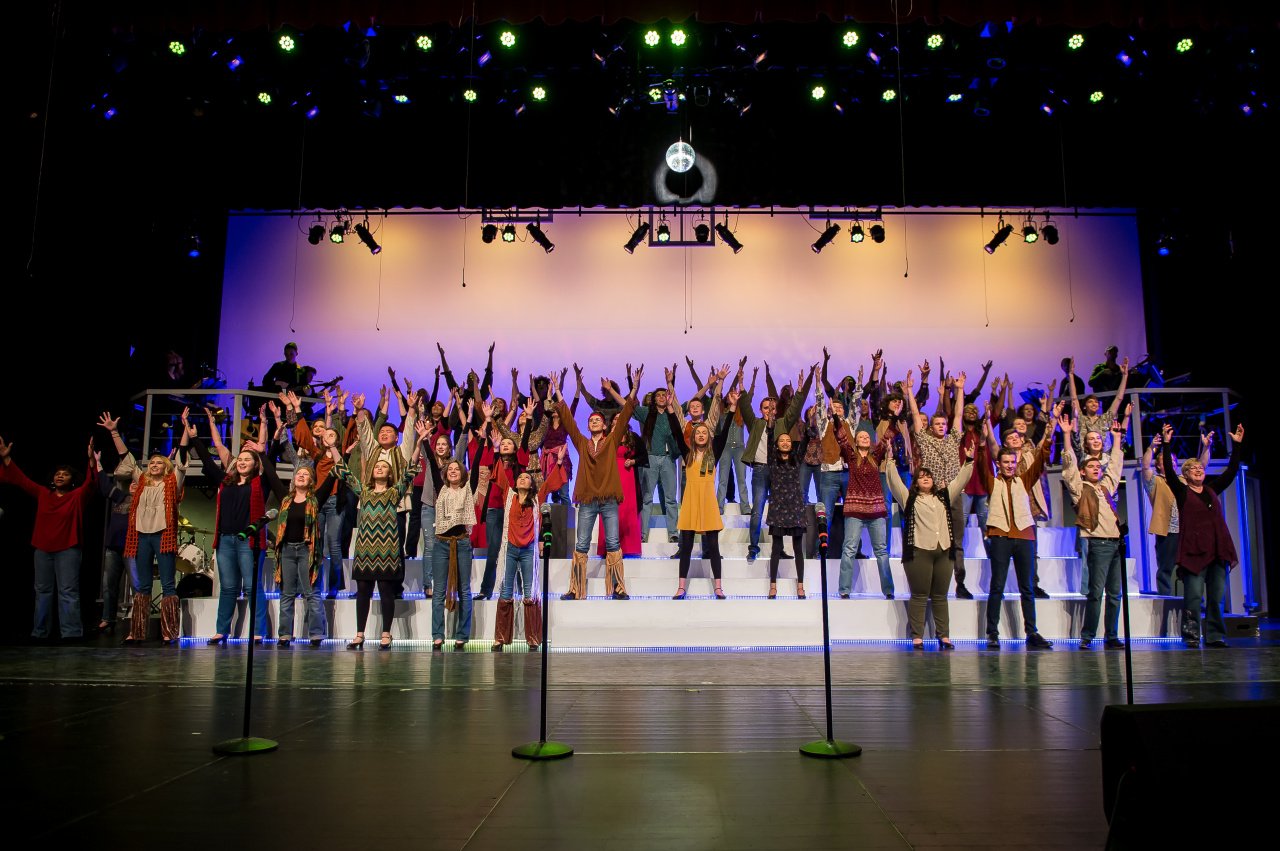 The most recent Stars On Broadway style experience to play in the Twin Cities area was: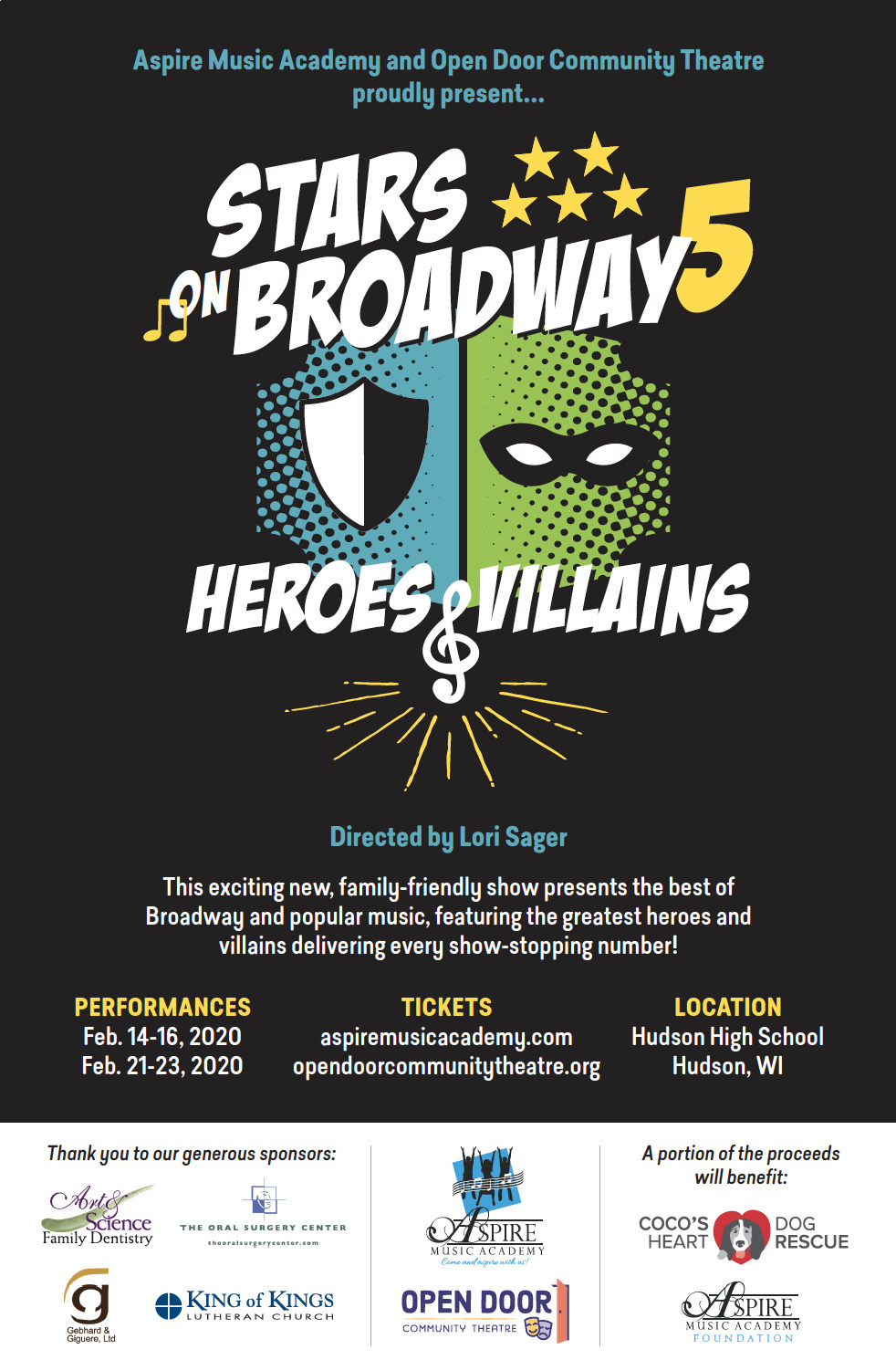 Stars On Broadway® is a trademark of Lori Sager, used with permission by Aspire Music Academy.